3 Ways You Can Support the South Side Wildcats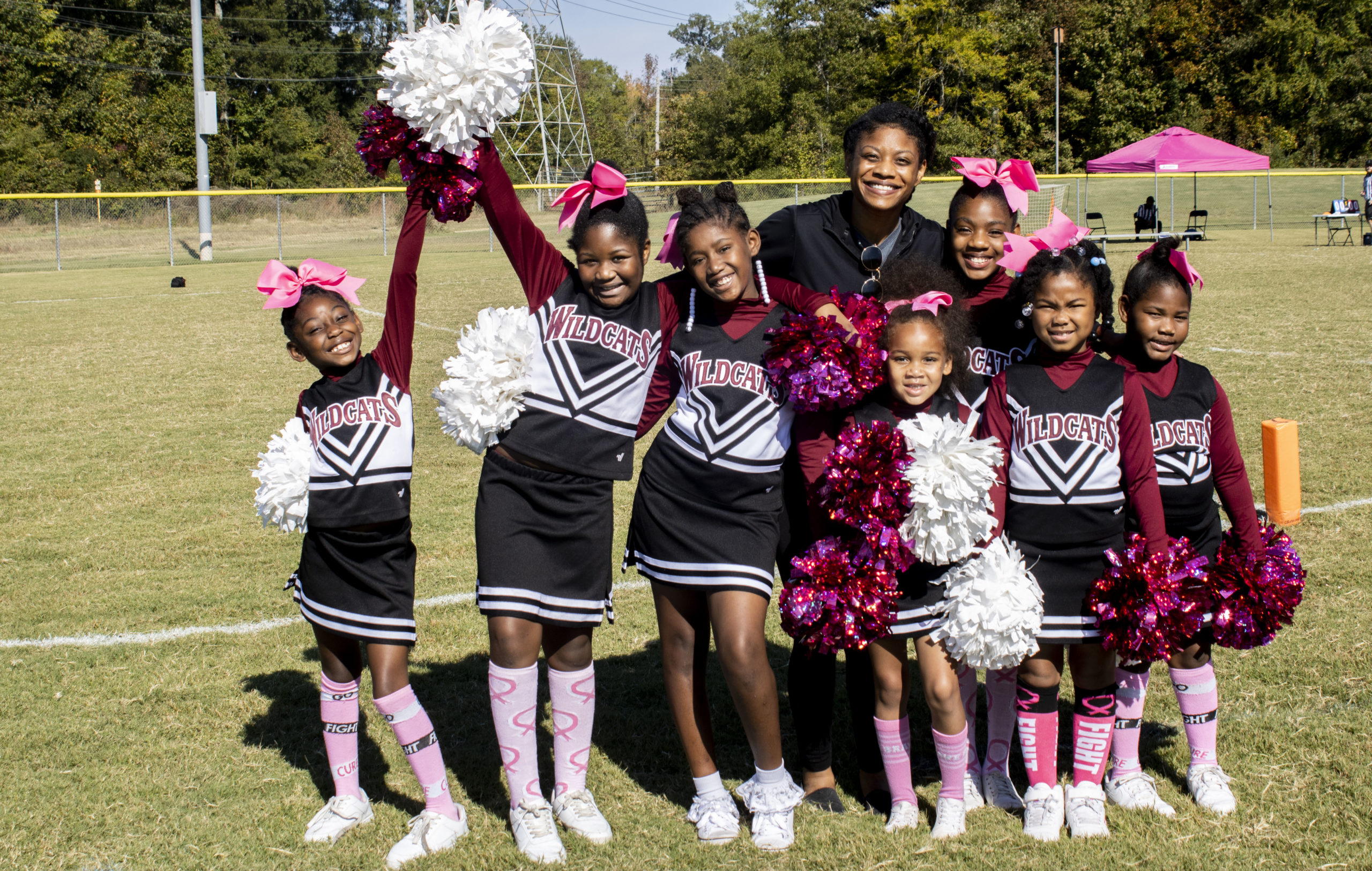 Make a Donation Today!
Your investment in South Side Wildcats is an investment in Bright Futures. The families of our student-athletes contribute $150 towards their participation in our programs. Our cost per student-athlete is $550-$1,000, depending on the program, and includes league participation, uniforms, accessories, training equipment, sports coaching and participation in our after-school academic tutoring program.
Our funding gap is $250-$850 per student athlete.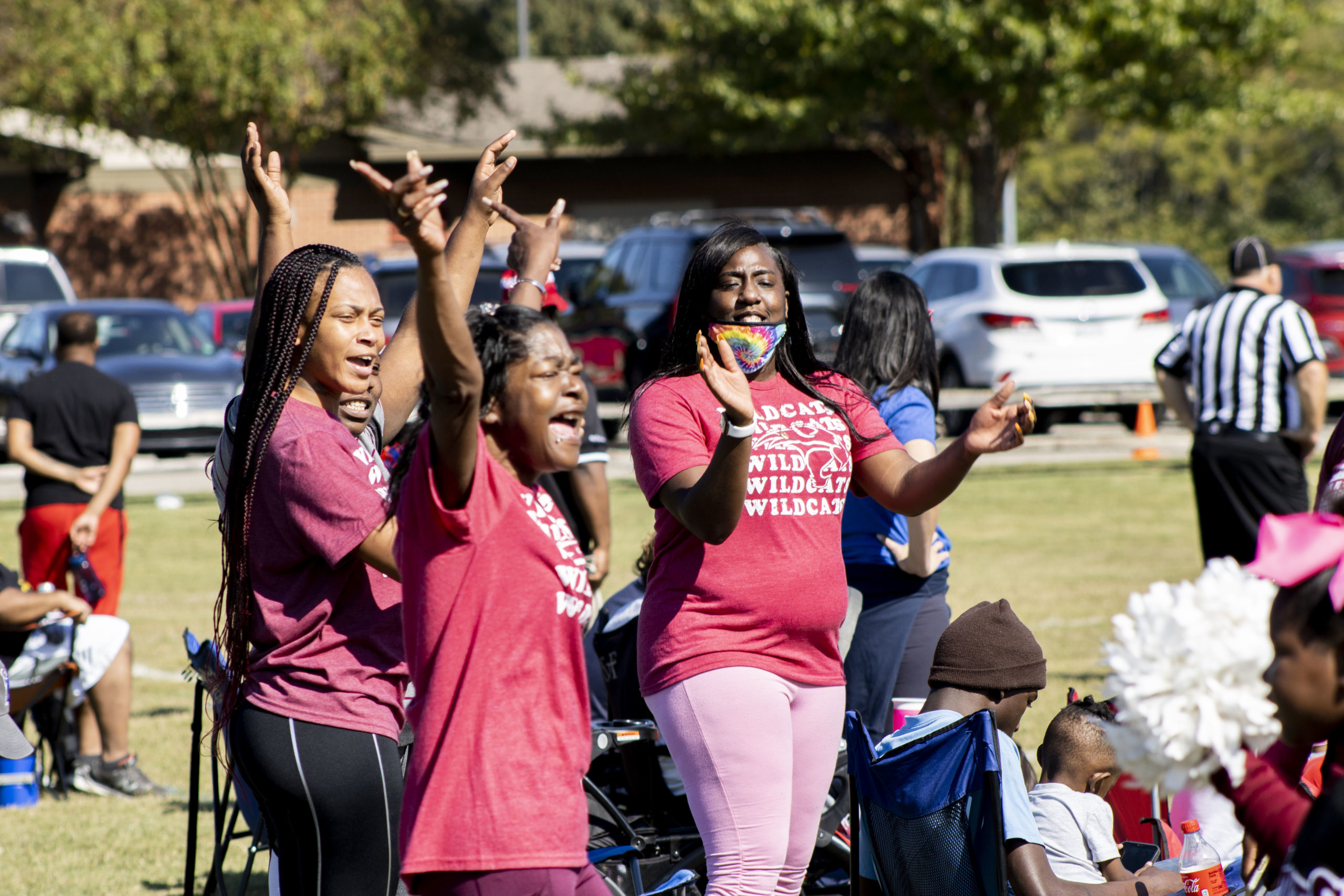 Join the South Side Wildcats Family Circle!
South Side Wildcats Family Circle members join a giving circle by making a monthy or annual pledge to support our programs, and join a committed group of supporters that are with us for every step of our journey as we lead our kids to succcess through Christ-driven discipleship.
Become a Corporate Partner Today!
Pledge your support to #OneTeam #OneGoal and become a member of the South Side Wildcats Annual Corporate Partner Program, starting at $100/year.
Your corporate partnership is an investment in the bright futures of the kids in our community!